Parikowaro means grassland sparrow and naawa means hill. Parikowaro-Naawa, grassland sparrow hill the village was named after the grandfather spirit of the bird which is now sitting as a rock approximately 1 and a half km north from the centre of the village. It was closed down by a shaman because it was a sensitive rock and that is why there are little sparrows in plentiful in that area, it is said that the abundance of these birds signifies the grand children of that great spirit.
Parikowaro-naawa is the first village in south central coming from Lethem. It is about twenty (20) miles away from Lethem south of it, with village centre N 3O O8' 23' W O59O 51' O75'. It is located on the right bank of sawariwau river and the main road passes through its centre of the village. It is a mixed settlement of Wapichan and Macushi people. Some children speak Wapichan, Macushi, and some English. Some people also speak the portuguese language. It is south west of the known kanuku mountain point and was once a satellite community of Potarinau village.
First settlers: only had four (4) home steads
Were: Uazuu a wapichan man
Daniel a wapichan man
Olaph a wapichan man
Florinta a wapichan woman
NAMES OF FORMER TOSHAO`S
1. Olaph Daniels a first Councillor under Toshao Kinchin
2.Richard Edwin second senior Councillor under Toshao Kinchin 1.Noel Anthony 2.Ivan Isaac 3. Abrahm Griffith 4.John Daniel 5.Cyril Anthony
LAND RIGHTS
Our Village has a land title. However, our options for extending the village land title are very limited because our title is surrounded by other titles and properties. Currently we have an unresolved land dispute with a third party occupying a large part of our title with a fenced cattle ranch. This matter is the subject of formal talks with the Government of Guyana (Ongoing 2017).
POPULATION
With forty-two houses and two hundred thirteen persons for 2017.
MAIN ECOSYSTEM AND RESOURCE AREAS
Mountains, water bodies, bush islands, scrubs and flat savannahs
Some resource areas: Lagu de fundo (Potarudu) R.B Takatu 3 miles
North west. Main fishing areas are our supermarkets, white rock, kanuku mountain. A.E 3(1/2) miles – hunting gathering and craft area.
Bakwada taawa hunting and gathering area (south) 1 mile. Sawariwau wanoom: wild life "Shiishigii" canje pheasant.
ECONOMY AND LAND USE
1) Small-scale logging (lumber sold in the village). 2. cash cropping and farming: peanuts and cassava. 3. Livestock: ranching and rearing pigs. 4. Sewing school uniforms.
SERVICES AND FACILITIES
Primary school nursery school health post headmasters quarters women sewing centre churches 1. Catholic
2. Baptist Church
3. Church of Christ
GOVERNANCE
Toshao
Deputy Toshao
Secretary
Treasurer
Assistant /sect/treasurer and seven other Councillors.
COMMUNITY ORGANIZATIONS
Village Council, Parent Teacher Friends Association, Primary and Nursery, Church organizations, Health organization, Sports Club (not registered); White Rock Club (football club that participates at heritage levels); Feeding group; Community Policing Group. The Village has radio sets and receives signal from a mobile phone network for communication. .
COMMUNITY PROJECTS
Building Village benab- jubilee grant. Upgrading women culture for food process. Upgrading livestock rearing "cattle". Hot meal and snack programme.
FUTURE PLANS
Tannery leather craft. Savannah Farming. Water miller plantation Eco-tourism
WILD LIFE INTEREST AND TOURIST ATTRACTION
1.White Rock: 3 and a half miles N.E. For birding, sighting, rock carvings, caves, insects, it also has a lake up there 2. Impreuza falls: rock carvings.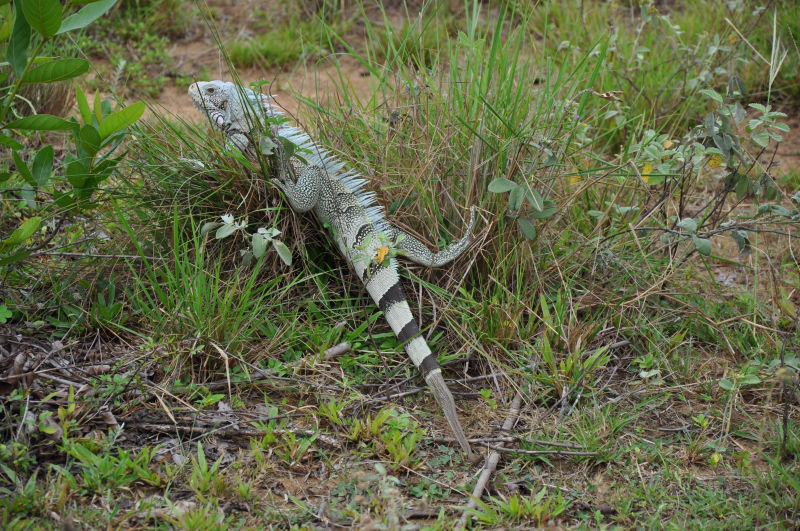 CARING FOR OUR RESOURCES
Revive and continue using our customary laws implement our written village rules on our resources. Keep on educating our people on our community agreements on our shared resource areas. Village council need to know and use this authority to safe guard our resources from encroachment.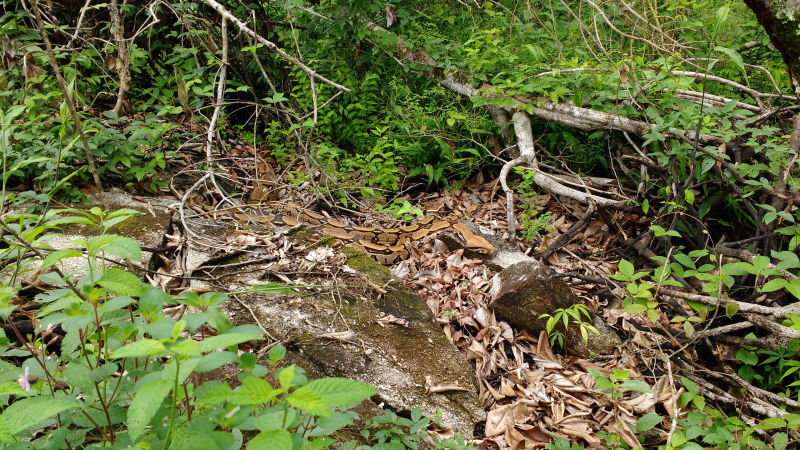 Our village council will be working on our village rules and regulations to help protect important resources and habitats, that are listed as endangered species and fragile ecosystems.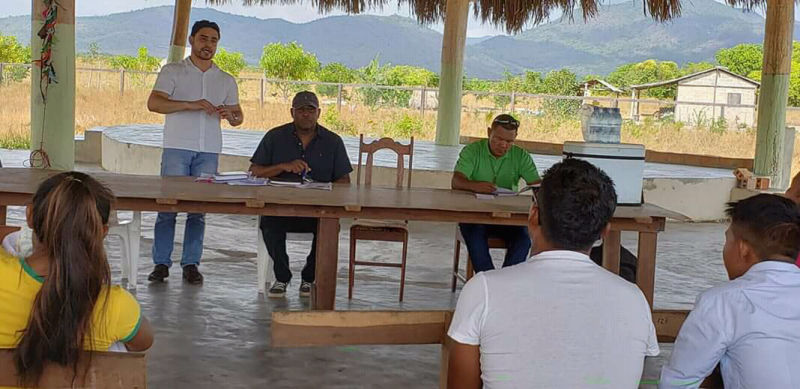 Residents of Parikowaro-naawa meet with lawyers Nigel Hughes and Jed Vasconcellos concerning an injunction that was filed against the village council by ranchers who are on the village titled lands.