ORIGIN AND MEANING OF VILLAGE NAME
The village got its name from a wild garlic named "Achawi'' which can be found growing in abundance along the creeks and mountains nearby the village.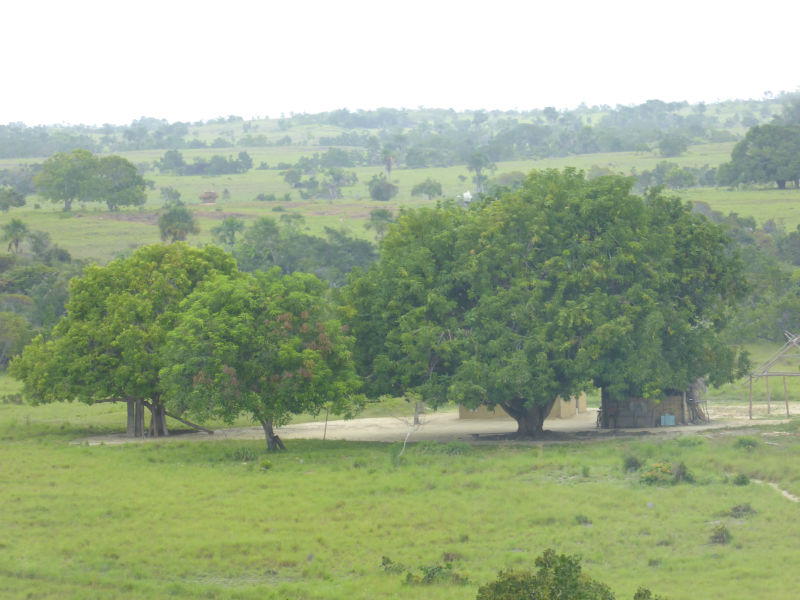 BRIEF HISTORY
Date: Before Richard Schomburgk first visit in 1842. Founders: the first set of people who settled in Achawib were the Atorad and its subtribe such as Dawuzai and Roomdin. They later intermingle with the Macushis and the Wapishan people. The first settlers' contemporaries with the Dutch Man De Rooye and Harvey Prideaux and Colin Melville the Scotsman.
As time roll on the Wapishan came from Brazil to escape forced assimilation by the Portuguese settlers. They felt that this area called Achawib was good for farming and so settle here permanently.
Names of The First Household as Follows:
1. Anawan Chara
2. Tiber Sakun
3. Marasho
4. John Brown
5. Augusto Pinto
6. Joannis
7. Atta
8. Milian Mandook
9. Mandook
10. Joao Peixe
11. Tommy Thomas
GOVERNANCE
a. Toshao
b. Deputy Toshao
c. Secretary
d. Treasurer
e. Assistant Secretary/ Treasurer
f. Councilors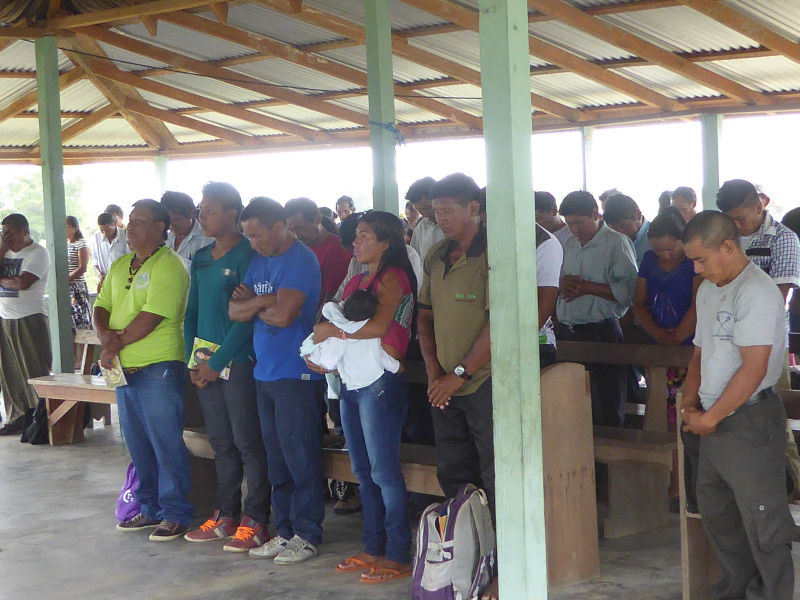 VILLAGE ORGANISATION
1. Achawib Women's Sewing Group.
2. Parent Teachers and Friends Association
3. Achawib Sport Club
4. Churches: Roman Catholic, Seven Days Adventist and Christian Brethren
LAND RIGHTS
The Village has a land title, but it excludes much of our customary forest and savannah lands, which we seek to secure through a land title extension. To this end, Achawib Village is an active member of the formal SRDC land talks with the government of Guyana, which are ongoing in 2017-18. The Southern extension area of the Village forms part of the proposed Wapichan Conserved Forest (see SRDC Territorial Plan - on documents page).
POPULATION
625 Present Population
SATELLITE COMMUNITIES
Bashaizon
MAIN ECOSYSTEM AND RESOURCE AREAS
1. Kowamaid – Handicraft materials
2. Kuyuwini – Fish
3. Tamtoon – Savannah Deer, Yesi, Turtle
ECONOMY AND LAND USE
1. Cattle Rearing
2. Fishing and Farming
3. Mining
SERVICES AND FACILITIES
1. Achawib Nursery School
2. Achawib Primary School
3. Community Health Center
4. Radio set and Cell Phones
NAMES OF OLD SETTLEMENT
1. Po'irbara
2. Chibiraire
3. Shibobnao
4. Cha Ko'ir toon
5. Channa
At these places graves and fruits trees can still be found. Fruits trees include: Jamoon, Mango, Cashew.
NAMES OF FORMER TOSHAOS
1. Milian Mandook
2. Indace Johnson
3. Andrew Thomas
4. Lionel Constancio
5. Pedro Thomas
6. Ernest Johnson
7. Leonard Wilson
8. Reginald Wilson
9. Sidwell Johnson
10. Leonard Johnson Present toshao
SPORTS
Sports Activities include: (a) Soft Ball Cricket – Male and Female
(b) Volley ball _ Male and Female
(C) Football - Male and Female
(d) Athletics - Track and field young and old
COMMUNITY PROJECTS.
1. Cattle Rearing
2. Village Shop
3. Sport Ground
WILDLIFE INTEREST AND TOURIST ATTRACTIONS
Rock Carving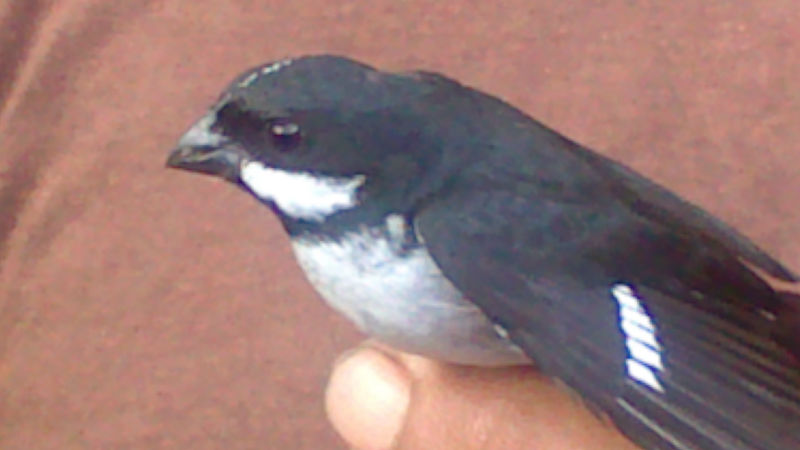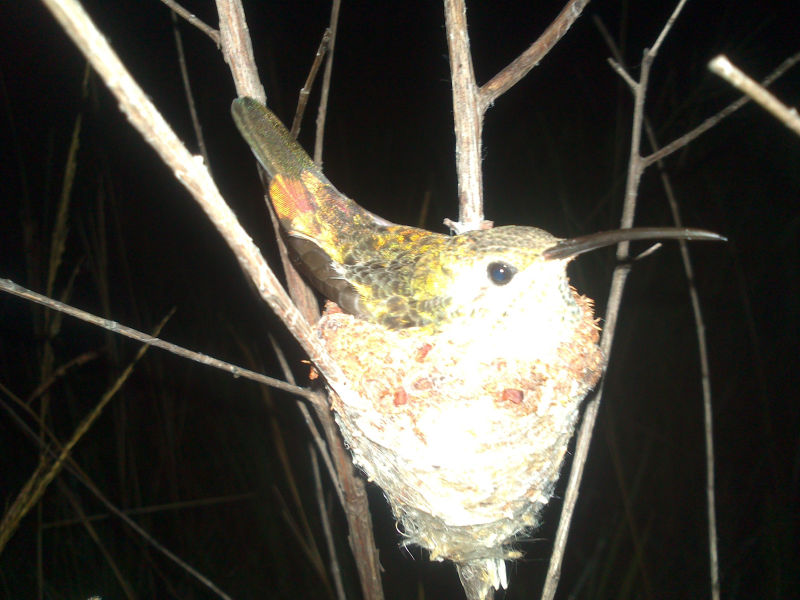 HOW DO WE CARE FOR OUR RESOURCES?
1. Use only enough for our needs and avoid wasting
2. Sharing between neighboring communities
3. Documenting where resources are found in abundance.
4. Avoid deforestation
5. Allowing the land to fallow